ECHIDNA DS120 Platinum Insect Killer
Powerful yet compact, this insect zapper is now available in a limited-edition platinum finish. Also, we will be donating $10 to Disaster Relief Australia for every unit sold.
Please buy now to take advantage of the special price.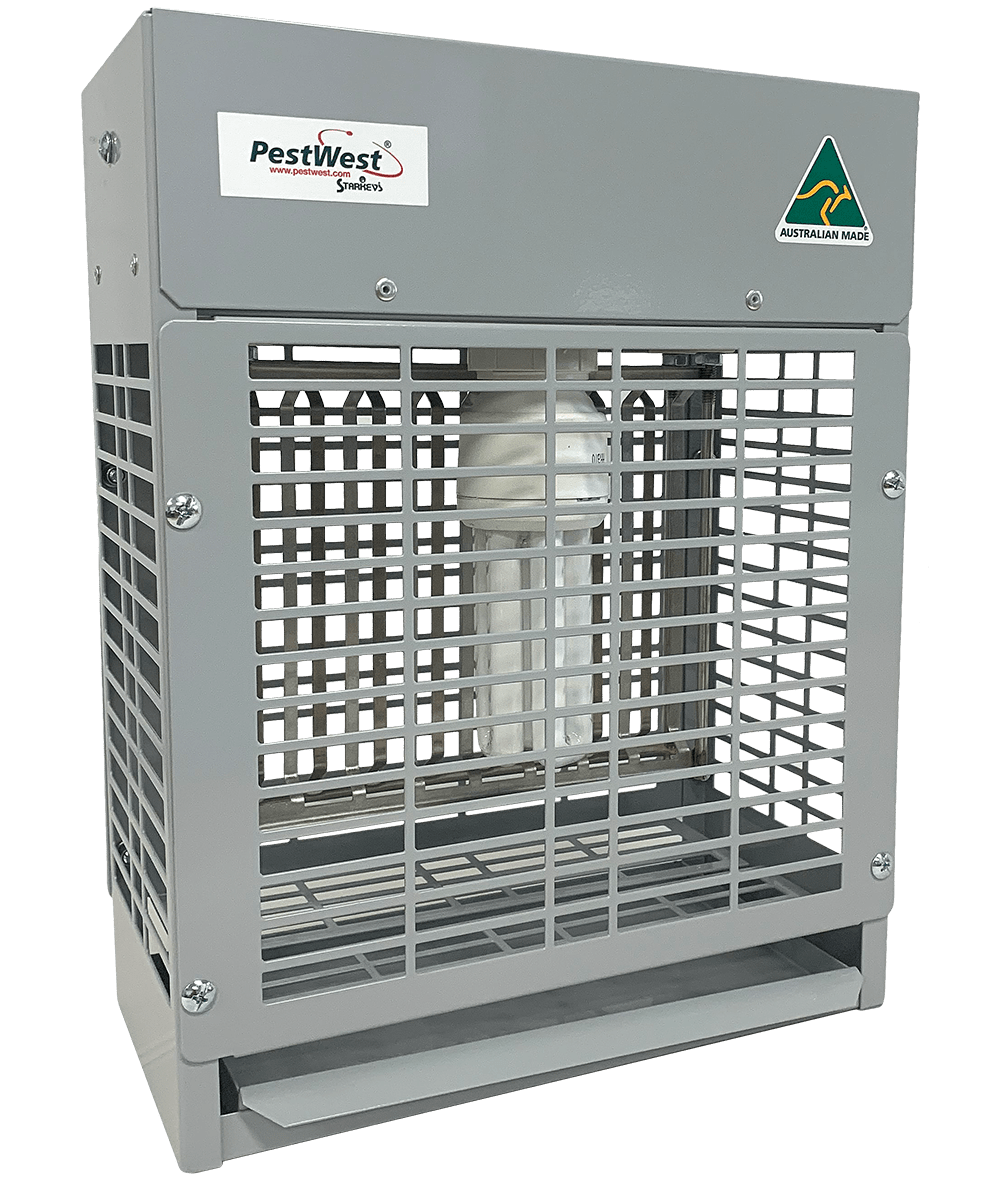 Dimensions
H: 35cm W: 27cm D: 15cm
Weight
• 4kg
Coverage
• Wall mounted: 60m2
• Suspended / Freestanding: 100m2
Tube Data
• 1 x 20-Watt Black Light compact tube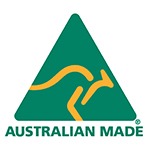 Send this order form to us. We will be in touch for payment details.
All prices are excluding GST.
Flat shipping rate of AU$40 applies to delivery within Australia only.
The limited edition DS120 insect killer platinum is only available for the duration of this flood appeal campaign.
Closing date is 31 Aug 2022.