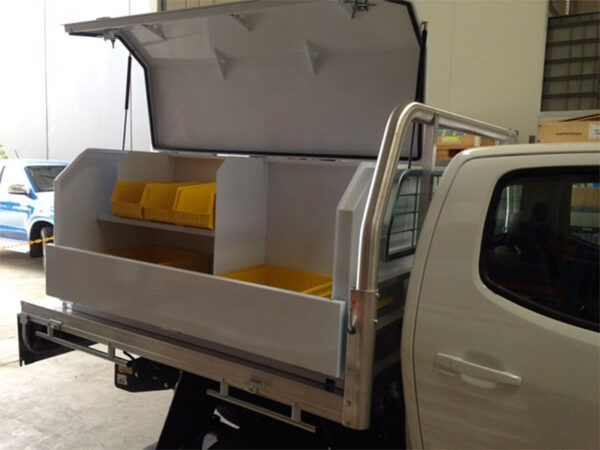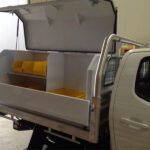 Starkeys "Brute" Tool Boxes
Description
Starkeys "BRUTE" Super Strong Tool Boxes.
FOR TRAY TOP UTES & PANEL VANS
Starkeys are well known for their high quality long lasting metal products. We have now extended our range into developing a high quality, best price value industrial strength tool box. Ideal for mining companies, all tradesmen and farmers. WE ALSO CUSTOM BUILD TO YOUR DESIGN – We can also add wooden inside panels for added strength if required.
Solid lockable bar handle
Made from Zinc-anneal Steel or Aluminium
Fully powder coated if required
We stand by our long term warranty