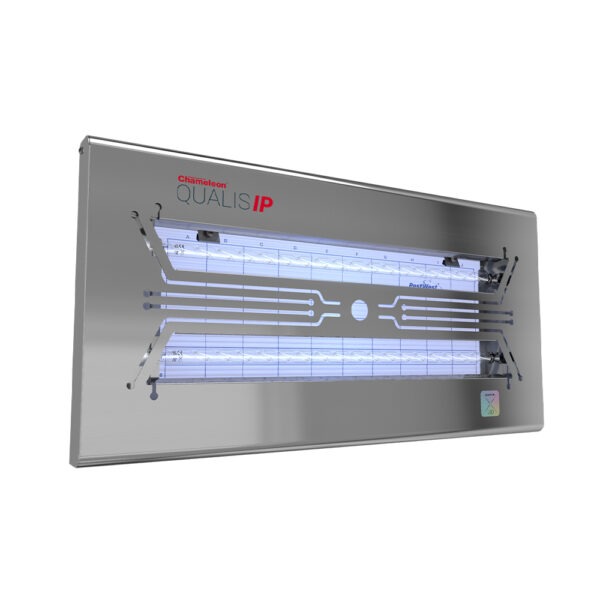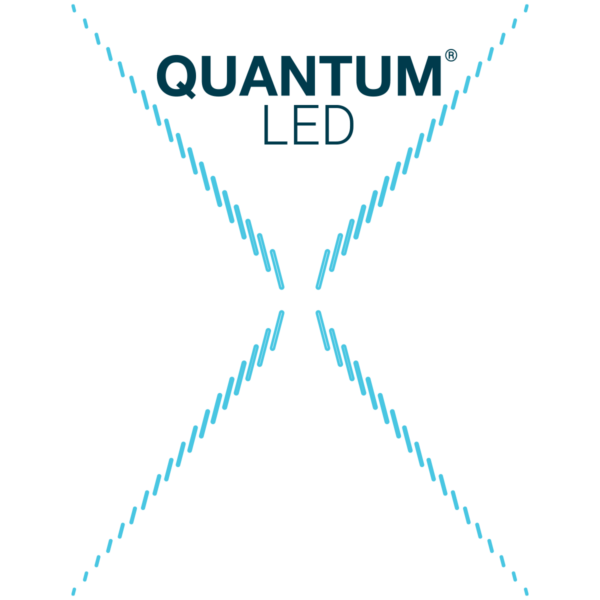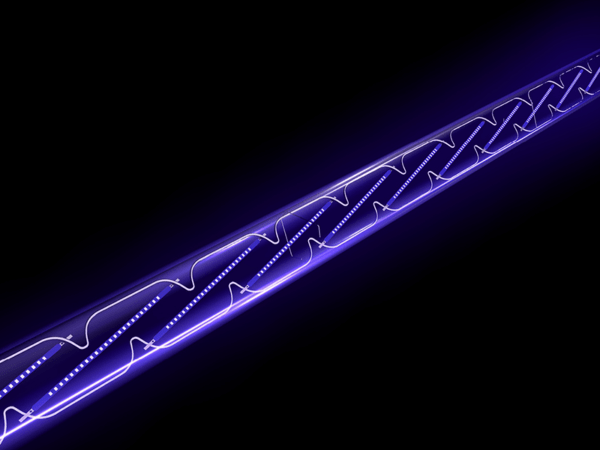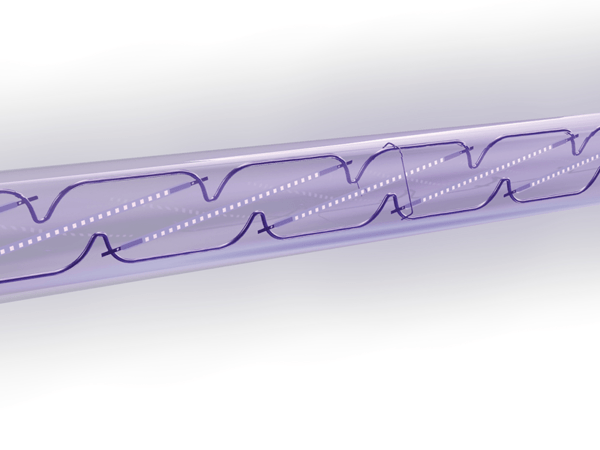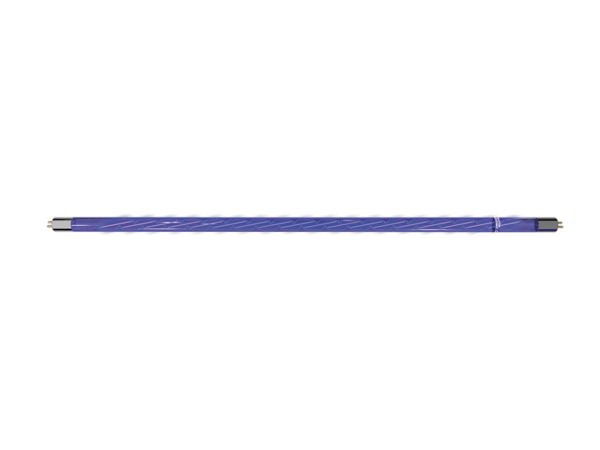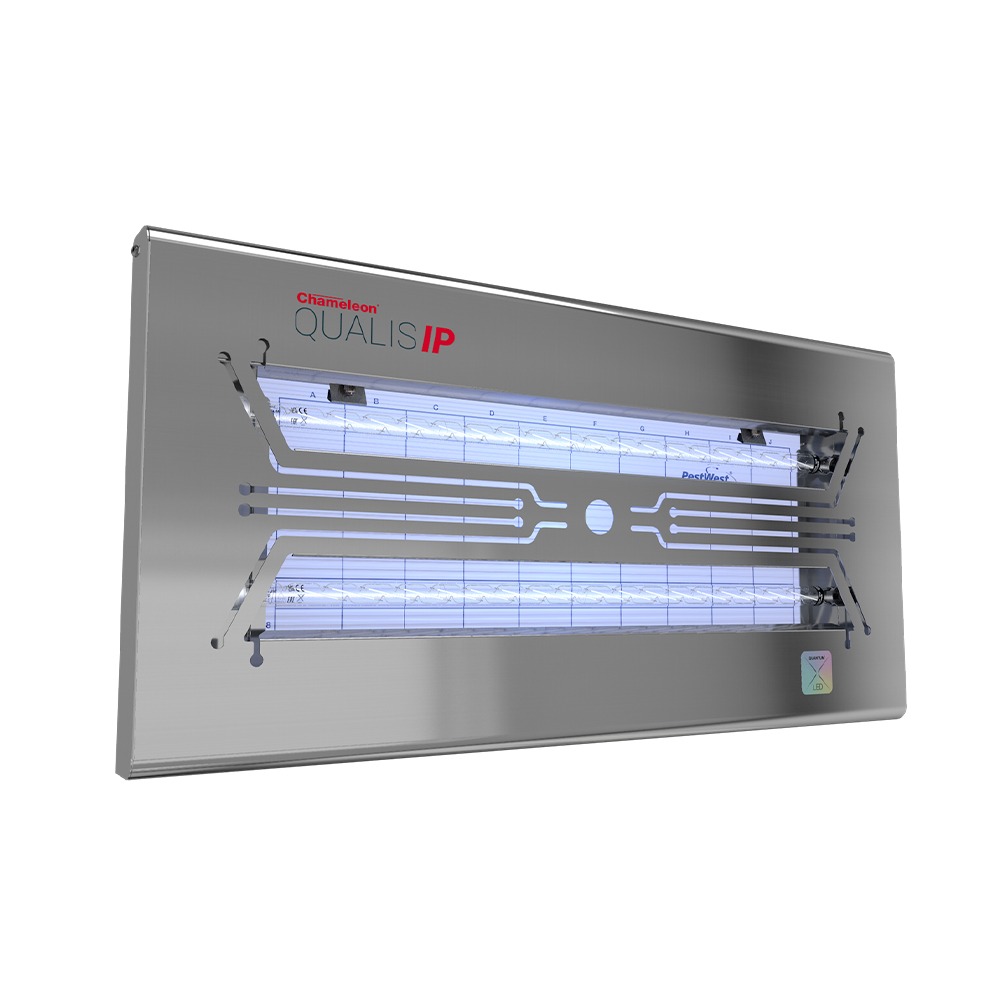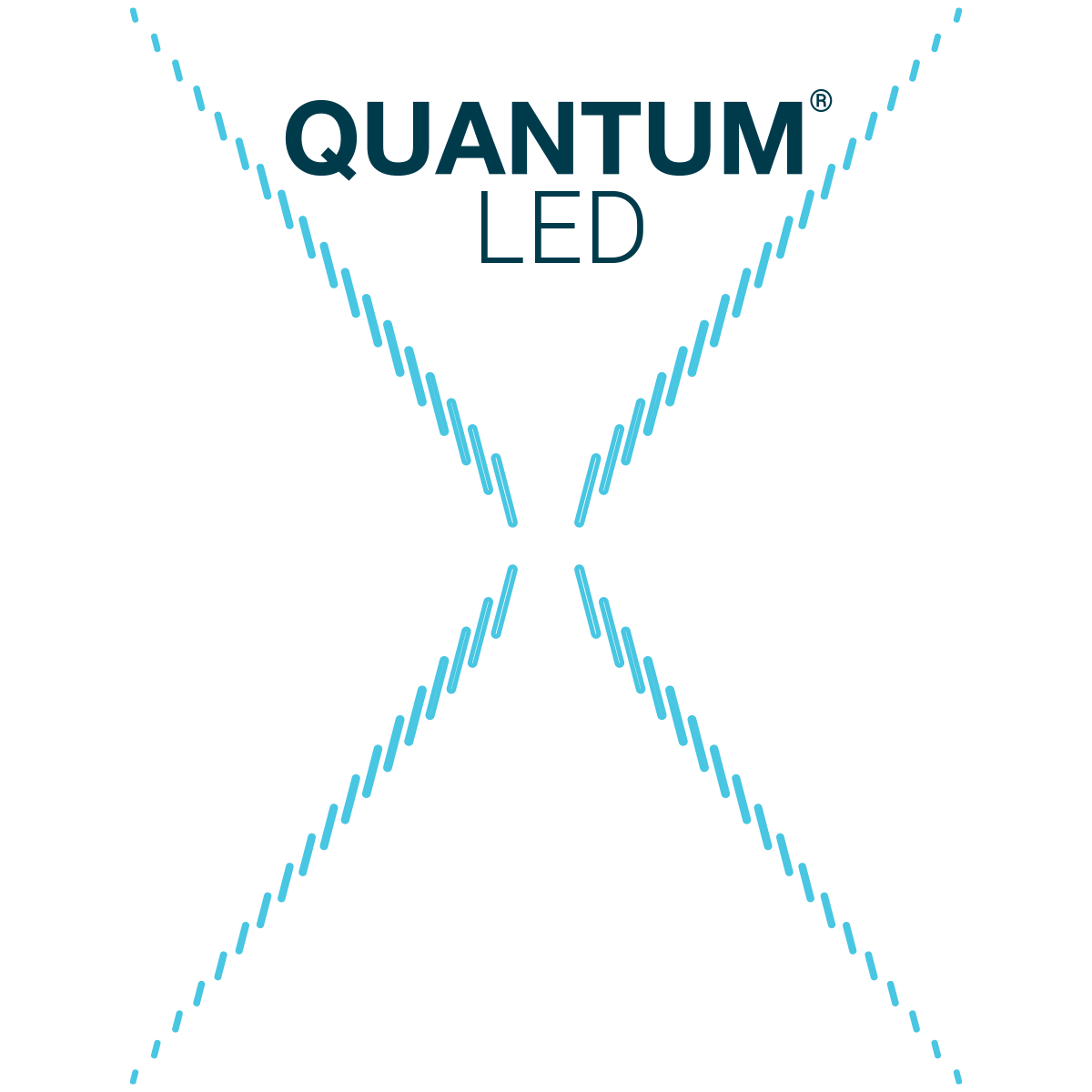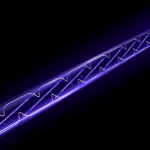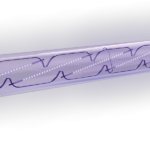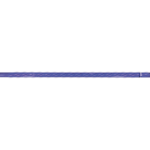 Chameleon® Qualis IP
Description

The revolutionary UV LED fly control unit the market has been waiting for!

Lowest power consumption, consistent with superior flying insect attraction

A bliss to service – LED tubes require replacement only once every 3 years

PestWest® LED sticky board with specially formulated adhesive

Full metal construction
The Chameleon® Qualis unit offers advanced fly control for demanding environments and is suitable for areas that are steam-cleaned, hosed down and are damp or corrosive e.g. dairies, abattoirs and industrial kitchens. It is entirely made in stainless steel and IP66 certified.
Dimensions
H: 30cm W: 57.5cm D: 4cm
Weight
• 3.6Kg
Coverage
• Wall mounted 90-120m2
Finish
• Stainless Steel
Tube Data
• 2 x Quantum X LED tubes
• Shatterproof coating with industry compliant FEP
• Powered by a state of the art LED driver