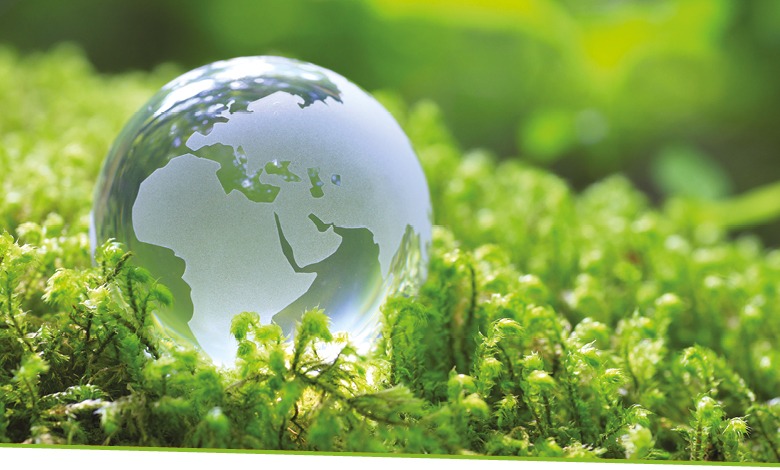 This range of environmentally responsible models offer innovative designs with highly efficient, yet discreet, yet discreet fly control. All models feature an electronic ballast and unique PestWest® Quantum® 14 Watt T5 tubes, which are on the cutting edge of energy efficient lighting technology.
Flying insects are discreetly trapped on standard Chameleon® range glue boards placed behind decorative front covers.
Higher performance – Lower consumption – Reduced glass and mercury content.